Modern, Contemporary, Transitional—style, much like life, is what you make it. Taking something ordinary, seeing beauty in it, and giving it a bit of your true self is what masterpieces are made of.
Sleek with retro roots, warm wood tones, artistic elements, earthy hues, and slab-style doors.
Avant-garde looks with streamlined, minimalist appeal and cutting edge finishes.
Clean lines, neutral palettes, a blend of textures, and tone-on-tone pairings.
The negative space of high gloss acrylic in White Dahlia amplifies a streamlined contemporary design and draws attention to other textures and colors. See the look here.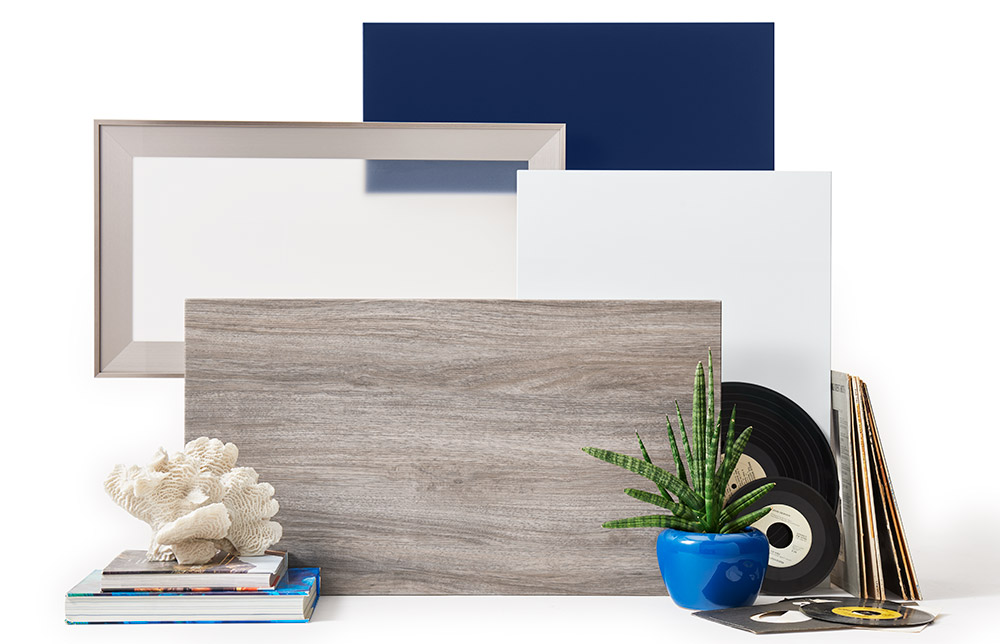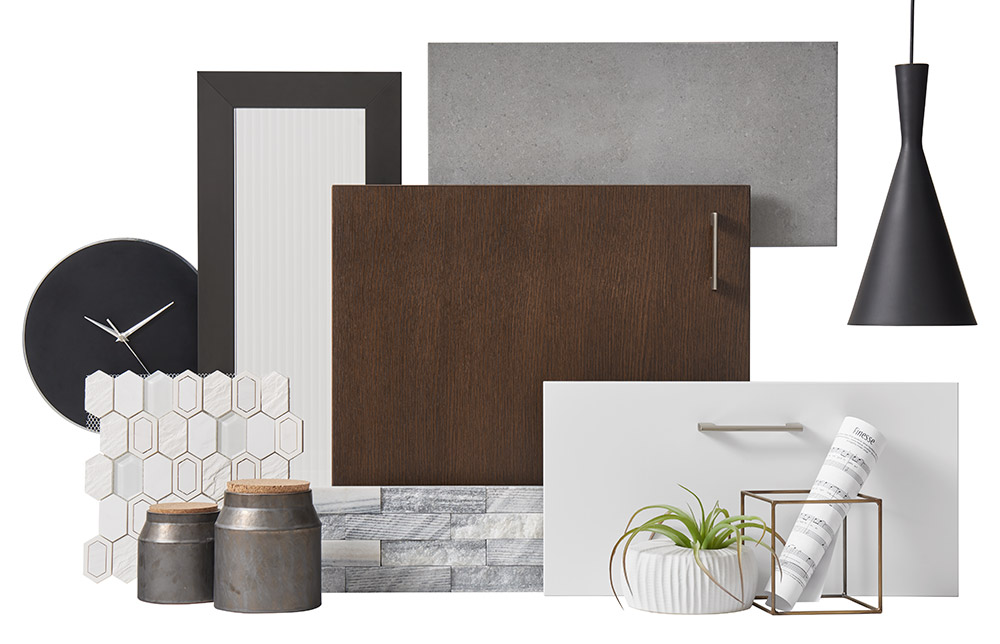 Bright white Sea Salt juxtaposed with the Mid-century mystique of rich brown French Roast creates a functional design.
Create a transitional style haven with a balance of bold paint and a rich species like walnut.