Your home is a symphony of style, directed by your keen eye for design and your practical mindset.
Start a journey in design with Serenade Cabinetry.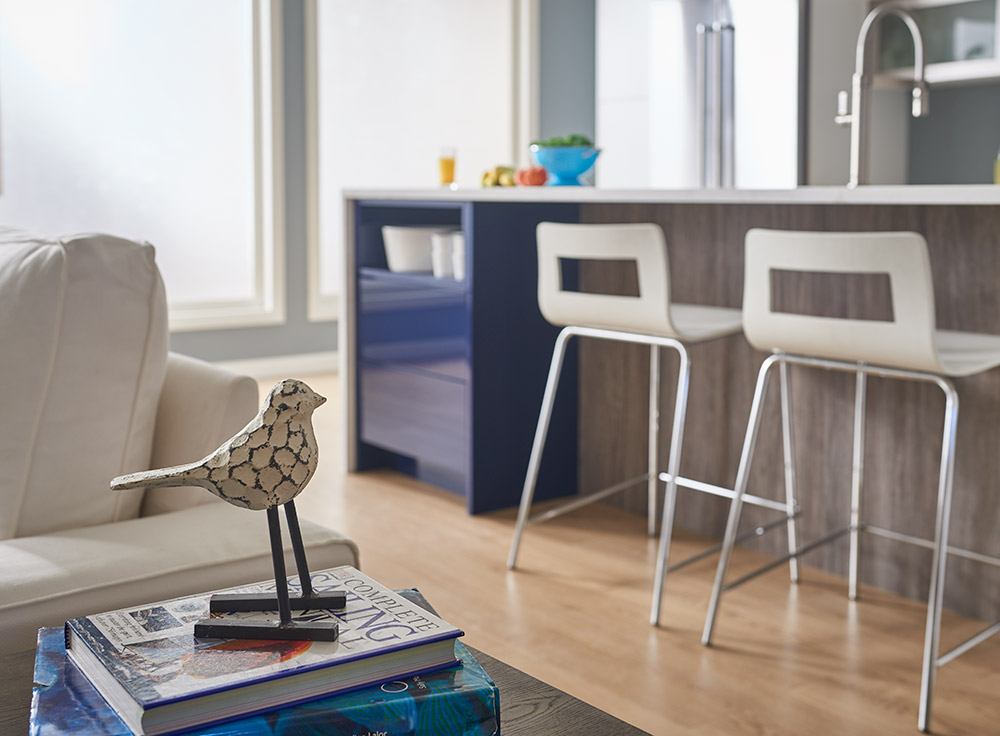 DEFINE YOUR PROJECT
Approximately 60 percent of kitchen remodels involve changing the footprint of the kitchen. Spend time upfront to thoroughly define your project. Do you want to renovate one or more existing rooms? Move walls? Add on? Are you tackling a full re-model or just upgrading a few things? Determine your resources and establish how much you're willing to spend.
For a large project, you'll want to explore options for at least 4 weeks, but smaller projects, like a bathroom, can be defined in 1 week.
IMAGINE THE FINISHED SPACE
Once you know how big of a project you want to tackle, it's time to meet with a designer to begin talking about your floorplan, materials, style, color and finishes. This stage can be very time consuming because measurements must be taken, plumbing and electrical must be estimated and contractors must be consulted.
We recommend allowing a minimum of 8 to 10 weeks for this stage for a big project, or 4 to 6 weeks for a small project.
GET THE JOB DONE
Expect a lot of activity in your house while contractors are working. Generally, lead time for home delivery ranges from 3 to 6 weeks. Your designer will know the approximate delivery date after the cabinet order has been submitted. Communicate schedules with your contractor and designer to prevent time without a functioning kitchen.
Minor projects can be finished in mere days for tear out and install, while more substantial projects could take a period of 4 to 6 weeks.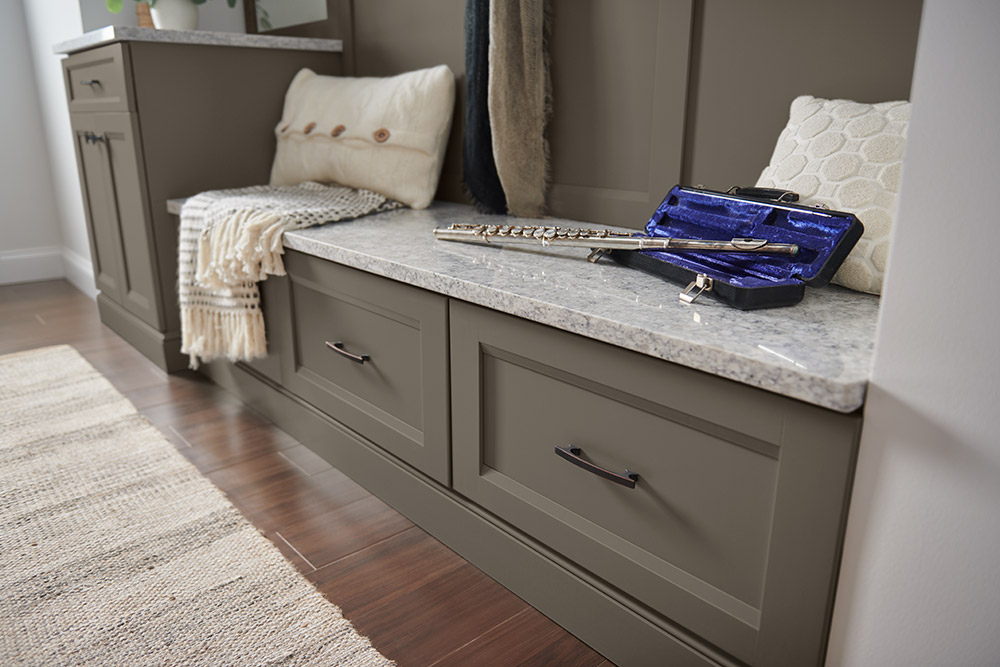 CONSIDER YOUR OPTIONS
Careful planning and allocation of the budget prevents overspending and wasting money; however, good planning and careful research could also provide opportunities in which money is saved.
ASK FOR A WRITTEN ESTIMATE
Your Serenade dealer will give you a written summary of the costs for your new cabinetry. Do expect the same from any contractors you hire to work in your home.
PLAN YOUR EXPENSES
In general, we recommend planning to spend the same on a new kitchen as you would on a new car. If you look at a car in the $20,000 range, that's where your kitchen budget should start. Spend more or less as finances permit.
PRIORITIZE ACCORDINGLY
Appliances, plumbing fixtures and decorative items such as door handles all come in a broad range of prices. Set your priority items and research anticipated expense.
COMPARE AND BE PREPARED
Have a clear set of specifications before comparison shopping; be sure to compare exactly the same commodities. Set aside contingency money; perhaps 10-20% of the project.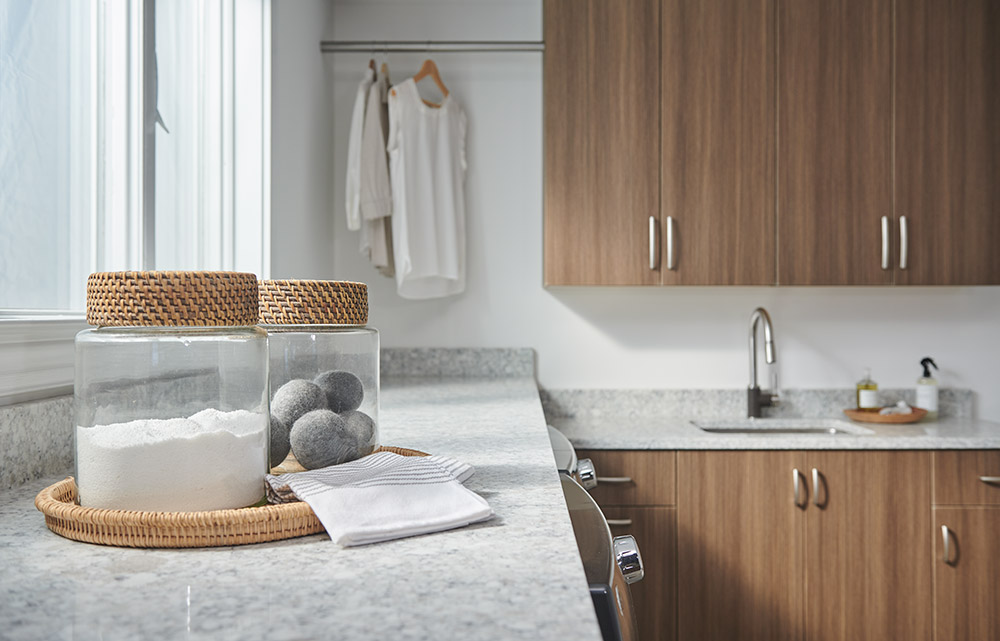 CUSTOM CHOICES
Make your kitchen work for you. Incorporating an island or a coordinating ventilation wood hood into your kitchen design gives you more prep space and adds a functional focal point. Choose from standard, pre-designed options or create one-of-a-kind solutions for your dream kitchen or bath.
STORAGE SOLUTIONS
As you plan for your remodeling needs, think about how to make the most of every last inch of storage space. Full access trays provide functionality for blind corner cabinets.
YOUR STYLE
Pull together collections of the looks you love. The more photos, ideas and samples you have, the easier it will be to pinpoint your style.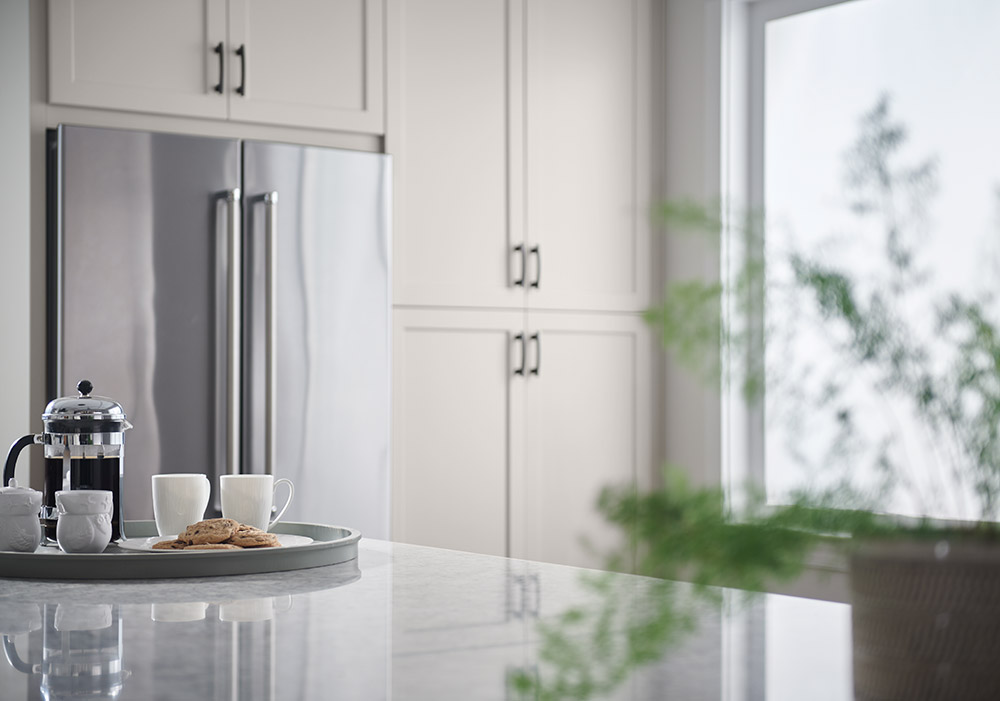 DEMOLITION
Tear out, or demolition, is a process that can be handled in one of two ways. 1) If you are qualified to tear out a room and dispose of the waste, then this could be an opportunity to cut costs and act as your own remodeling contractor. 2) Allow your designer or remodeling contractor to complete this part of the job.
DELIVERY
Inspect your cabinets as the driver removes them from the truck. Use the shipping tally provided by the driver to check off items as they are unloaded to verify that all items are received. Cartons showing signs of damage should be opened and the contents inspected at time of delivery. Note any issues on the bill of lading.
INSTALLATION
Installation is a great phase; the transformation comes into focus and signals the end of the remodeling process is near. Most families find themselves with a renewed sense of purpose and motivation as more elements are installed, particularly the cabinets. We welcome you to share your remodeling story on the Serenade facebook page.
PREPARE TO HAVE YOUR ROUTINE INTERRUPTED
Your kitchen or bath in shambles, strangers in your home and a dumpster in your driveway are not easy changes to prepare for, but talk about it as a family and remind everyone of the transformational room that awaits them all post-remodel.
HAVE BACK UP PLAN FOR MEALS
Plan on eating out while your old kitchen is being torn out and your new kitchen is being installed. Prepare by scouting for local restaurants and diners online.
REMEMBER YOUR PETS
Pets may be upset by all the noise and disruption to the household; some pets do better visiting a friend during the demolition and installation parts of the project.