In arts, crafts, woodworking, cooking and beyond, you know quality craftsmanship when you feel it. And sought-after pieces across disciplines have something in common: made in the USA*, and made responsibly.
*Serenade Cabinetry is made in the USA with domestic and global parts


×
This FOREST is sustainably cultivated to ensure it stays beautiful for generations to come.


×
SERENADE CABINETRY is proudly crafted here in the USA using domestic and globally sourced materials. By building cabinets domestically, we ensure quality, beauty, and sustainability in all our manufacturing processes.

×
KCMA CERTIFIED. Certification is awarded annually based on compliance in five categories: air quality and pollution prevention, resource sustainability, waste minimization, environmental stewardship and community relations.

×
SUSTAINABLY SOURCED lumber reduces carbon footprints, and frameless means less materials used, less materials wasted.

PARTNERING WITH SUPPLIERS
Serenade partners with suppliers to ensure continued environmental stewardship. We select materials manufactured to meet or surpass current regulatory requirements, including low formaldehyde emissions.
ENERGY EFFICIENCY
Our paint curing ovens utilize the latest in computerized quartz light technology. The ovens only heat and cure the applied finish material which makes them 50 percent more efficient than conventional gas ovens. The oven bulbs have a 10-year life, or 20,000 hours.
CLEAN AIR
All sawdust and wood shavings generated in our manufacturing process are siphoned through a filtration system, removing 99.99% of dust particles down to 10 microns in size. This practically eliminates any discharge of wood dust into the atmosphere. The air filtration system in our paint department removes 99.97% of particulate matter.
WASTE REDUCTION CARE AND CLEANING
By deploying an innovative Cyclomix technology in our facilities , we've dramatically changed the way wood finishes are prepared. Proven technology and accurate proportioning eliminates the need to estimate the amount of catalyzed material needed, and reduces waste by minimizing disposal of unused material.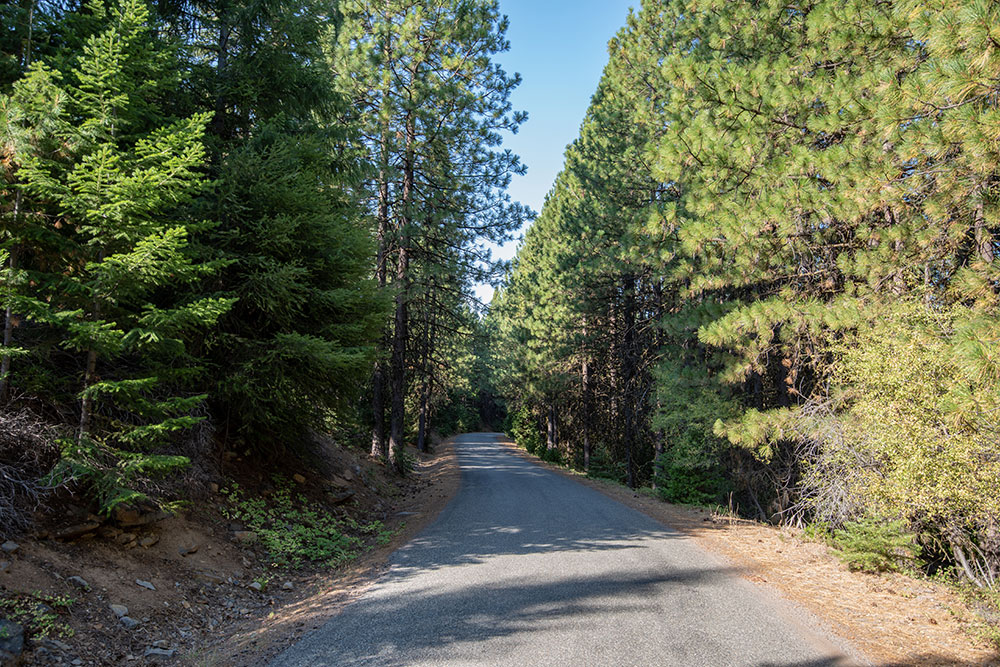 Serenade cabinets are built to the highest standards-all our products are TSCA Title VI compliant, and we have been recognized by key green organizations in the cabinetry industry.